Monthly Newsletter
November 2016, Issue #36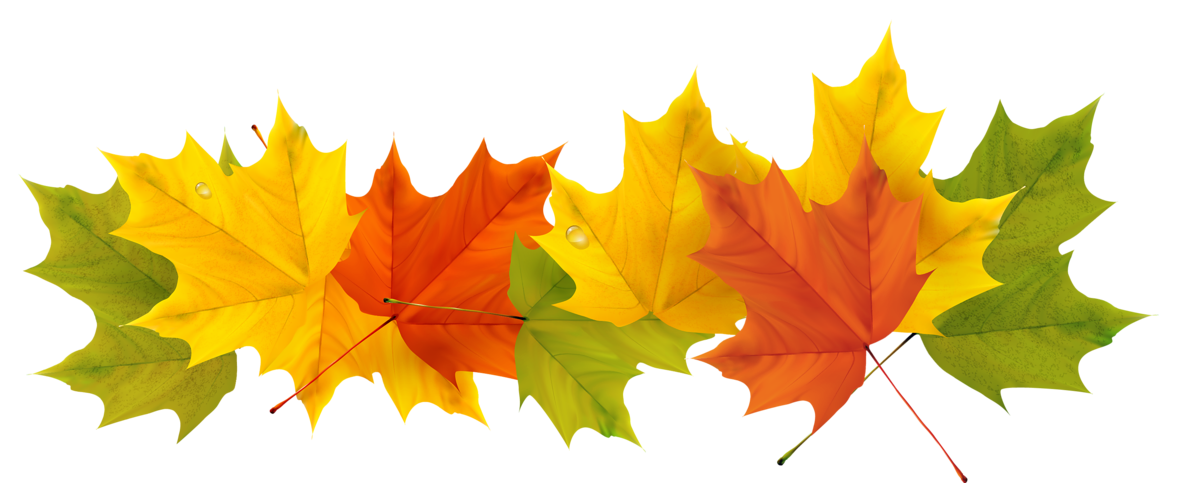 Happy Thanksgiving!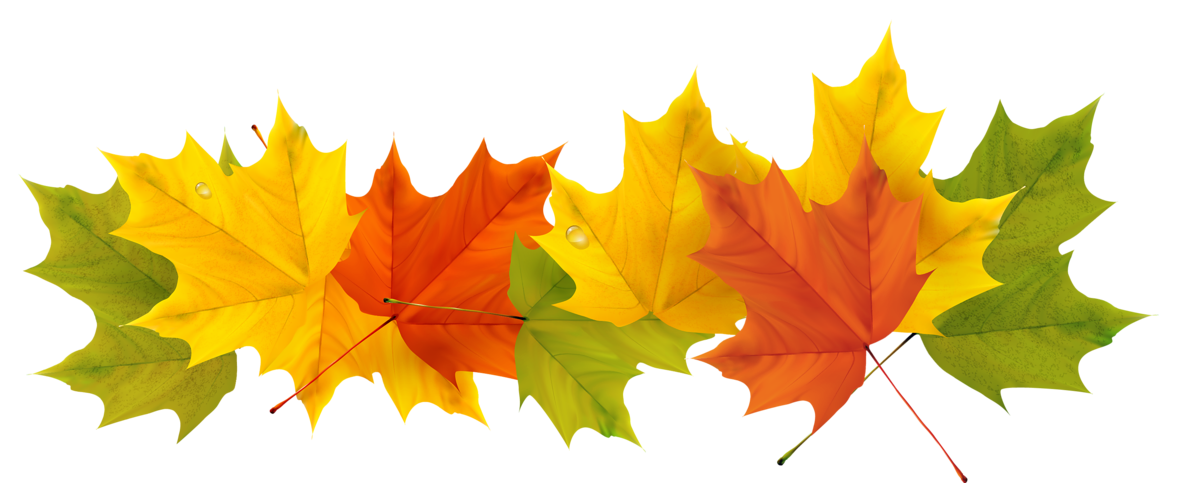 Happy Thanksgiving from all of us at Baby's First Test! This Thanksgiving, we are thankful for all of our partners and fellow newborn screening champions. Because of your hard work, every year more than 12,000 U.S. babies with serious but treatable conditions grow up healthy. Thank you!
Give the Gift of Family Health History
National Family Health History Day takes place on Thanksgiving Day, Thursday, November 24, 2016. Family health history is a record of the health and health conditions in your family. It also includes your family's jobs, hobbies, habits, and more. Collecting this information and sharing it with your healthcare provider can help you better understand your own personal health risks and the steps you can take to stay healthy.

Give your family the gift of essential health history knowledge by ordering a free copy of the

Genes in Life

Family Health History toolkit!

To order a copy for a family member, click

here

.
To order multiple copies for an event, click

here

.
The Newborn Screening Public Square

The

Newborn Screening (NBS) Public Square

is an open space dedicated to conversations around newborn screening. The NBS Public Square is not just a forum – it's a commitment to new ideas, knowledge sharing, and bringing together a range of communities and experiences within newborn screening to improve education and awareness. This month's public square focuses on assessing the ethical and social challenges in newborn screening research. Join the conversation! The public square will close December 22, 2016.
Thank you, NANN!
Baby's First Test Attended Annual NANN Conference
In late October, the Baby's First Test team attended the National Association of Neonatal Nurses's (

NANN

) Annual Educational Conference in Palm Springs, CA. During the conference, the team shared educational resources and materials with attendees and delivered a poster presentation on improving newborn screening education among neonatal nurses. Thank you to NANN for a great conference and to everyone who visited our booth!
Save the Date!
Beyond the Bloodspot Summit, Spring 2017
Baby's First Test Hosted Twitter Chat with March of Dimes and Genetic Alliance
In honor of National Prematurity Awareness Month, Baby's First Test co-hosted a Twitter chat on Tuesday, November 15th with the

March of Dimes

and

Genetic Alliance

to discuss the risks of premature birth and the role genetics plays in pregnancy. Together, we reached over 130,000 people! If you were not able to make it to the chat, but are still interested in the topic, click

here

.
Genetic Alliance 30th Anniversary Conference & Celebration
Join

Genetic Alliance

on March 9-10, 2017 for its 30th Anniversary Conference and Celebration, an opportunity to celebrate the successes, examine the failures, and most importantly, plan for the future. Always keeping individuals and families at the center, Genetic Alliance will enable cross-disciplinary, multi-stakeholder teams to co-create a vision worth striving for as well as more concrete solutions to transforming health.
Register and learn more
here
.
ACHDNC Accepting Nominations for Workgroups
The Advisory Committee for Heritable Disorders in Newborns and Children (

ACHDNC

) is calling for nominations for their Education and Training, Follow-up and Treatment, and Laboratory Standards and Procedures workgroups. Self-nominees are welcome. Nominations must be submitted by 11:59 PM, this Wednesday, November 23, 2016. For details, click

here

. For information on the Committee, click

here

.
Stay Connected
Internship Opportunities
Expecting Health Summer Intern
Genetic Alliance
Deadline: February 10, 2017
Stipend Available
For more details, click

here

.
To apply, click

here

.
Upcoming Webinars
Baby's First Test: 5 Years of a National Educational Initiative
Baby's First Test
Tuesday, December 6, 2016 1:00 PM - 2:00 PM EST
To register, click

here

.
Quarterly CCHD Technical Assistance Webinar
Association of Public Health Laboratories (

APHL

)
Friday, December 9, 2016 1:00 PM - 2:00 PM EST
To join via phone: 866.740.1260, code 4852701
To login online, click

here

.
NBSTRN Virtual Repository for Dried Blood Spots (VRDBS) Demonstration
Newborn Screening Translational Research Network (

NBSTRN

)
Thursday, December 15, 2016 2:00 PM - 3:00 PM, EST
To register, click

here

.
SCID (Severe Combined Immunodeficiency) National Webinar
Association of Public Health Laboratories (

APHL

)
Monday, January 23, 2017 at 3:00 PM EST
To join webinar, first dial-In: 866.740.1260, code: 4852701
Then, login online

here

.
Upcoming Meetings
AUCD 2016 Conference
Association of University Centers on Disabilities (

AUCD

)
Sunday, December 4 - Wednesday, December 7
Washington, DC
For more information, click

here

.
| | | |
| --- | --- | --- |
| November is Prematurity Awareness Month | Nurse Practitioner Week was November 13 – 19 | HRSA Releases Zika Guide for States & Communities |