Excerpts: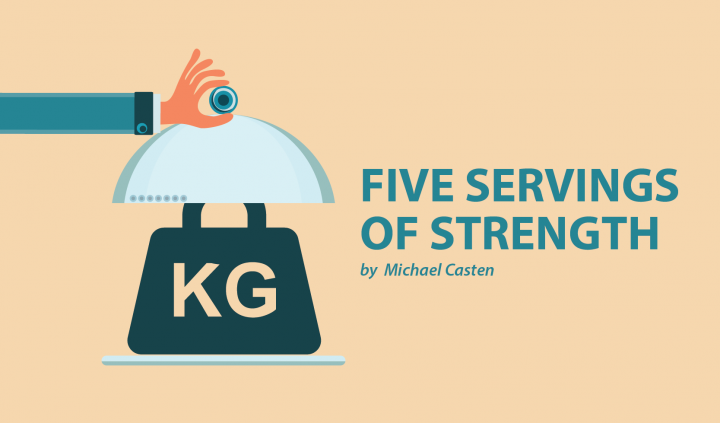 Ever since Ella's mom, Lindsay, had an amputation of her lower right leg, I have been in charge of the household. Months later, Lindsay had her left knee replaced. My household duties continued, in addition to my full-time job teaching. Last week, we subscribed to the meal service Dinnerly, which sends ingredients and instructions that […]
The post Ella Shows Bravery After an Accident in Her Wheelchair appeared first on SMA News Today.
Read on »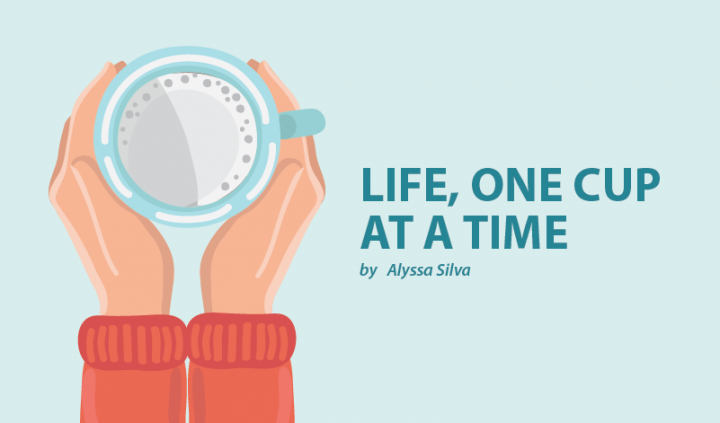 The SMA News Today Forums heard it first, but I'd like to introduce you to my brand new Permobil F3 wheelchair. Her name is Rizzo, and yes, I am one of those crazy people who assign genders and names to their vehicles, including wheelchairs. I wanted something sassy and fun for my new ride, and […]
The post Learning to Navigate the World in My Permobil F3 appeared first on SMA News Today.
Read on »
I've been on hiatus from writing about my SMA.  Truth be told, I've needed to break away from the constant reminder that SMA rules my life. When it wants to, SMA tosses banana peels into any gleaming trajectory I'm traveling. It kicks the sturdy platform from beneath my grounded self, leaving me wobbling around at […]
The post Peering Through the Fog of Fear appeared first on SMA News Today.
Read on »
My first experience with the death of someone close to me came shortly after my 16th birthday.  A good friend since elementary school, Candy had moved to another state with her parents and younger sister during high school. They returned to Fort Worth, Texas, in early June for the graduation of an older sister who […]
The post My Introduction to Death and Beyond appeared first on SMA News Today.
Read on »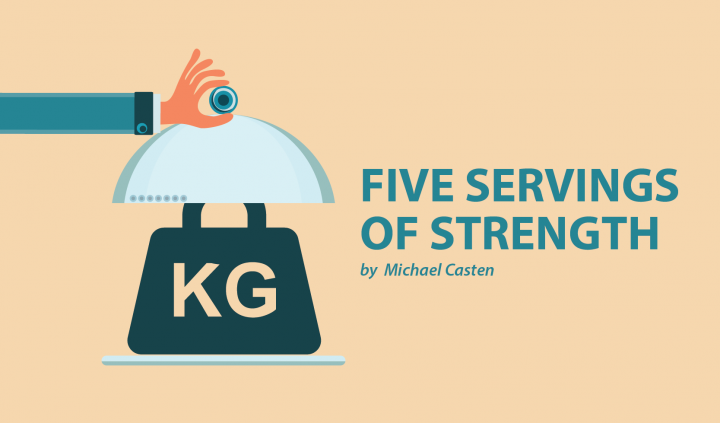 Life has settled down in the Casten household. We are still mourning the loss of Potter, one of our dogs. Needless to say, we are showering our other dog, Ginny, with affection. Ginny misses her big brother and tends to mope around the house a bit. My wife, Lindsay, is recovering nicely from a complete […]
The post After Loss, Life Goes on for the Castens appeared first on SMA News Today.
Read on »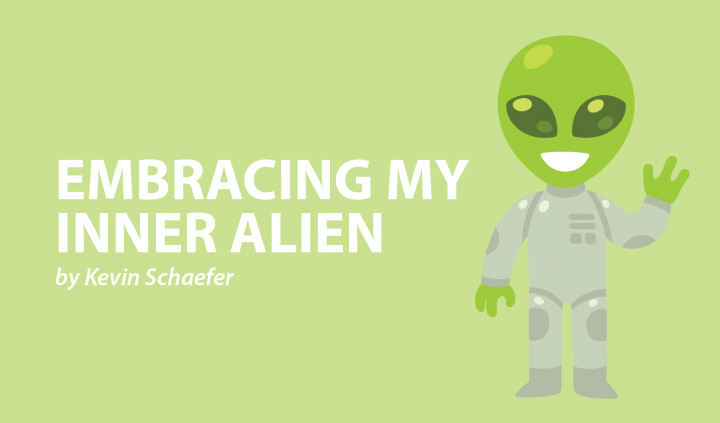 On Super Bowl Sunday in 2013, I attended my first meeting at NC State's student newspaper, Technician. I went on a whim with zero journalism experience. My only hope was to maybe write a few movie reviews for the publication. Little did I know that this small step would have a profound impact on the […]
The post My Days at Ye Olde Student Newspaper appeared first on SMA News Today.
Read on »
A few months ago, I shared a story about a family trip to a pumpkin patch and some of the challenges that I face during the colder times of the year. At the time, I was trying to soak up the last of the warm days before I had to retreat indoors for the winter. […]
The post Enjoying an Unusual Break from the Winter Cold appeared first on SMA News Today.
Read on »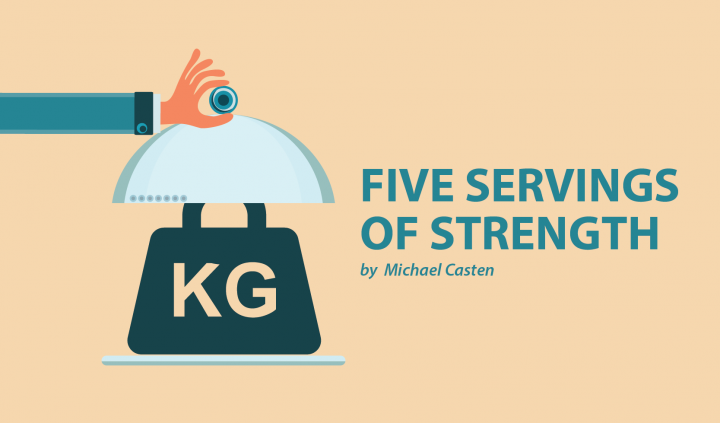 Our family loves animals. Ella has two baskets full of stuffed animals and she continues to get more. Three and a half years ago, our vizsla, Sasa, died of old age. A month before she died, we bought a new puppy we named Potter. Sasa taught Potter, also a vizsla, the Casten household ropes. It […]
The post Ella and Our Family Say Goodbye to Our Dog appeared first on SMA News Today.
Read on »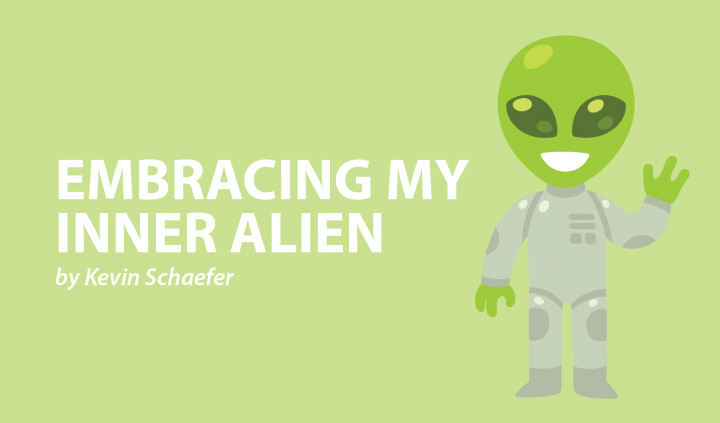 Ever since I was a kid, some of my favorite actors have been those who weren't always in front of the screen. Given my love of animation and motion capture technology, the way that people like Andy Serkis, James Earl Jones, and the late Robin Williams created so many iconic characters through their voices alone […]
The post Embracing the Power of My Voice appeared first on SMA News Today.
Read on »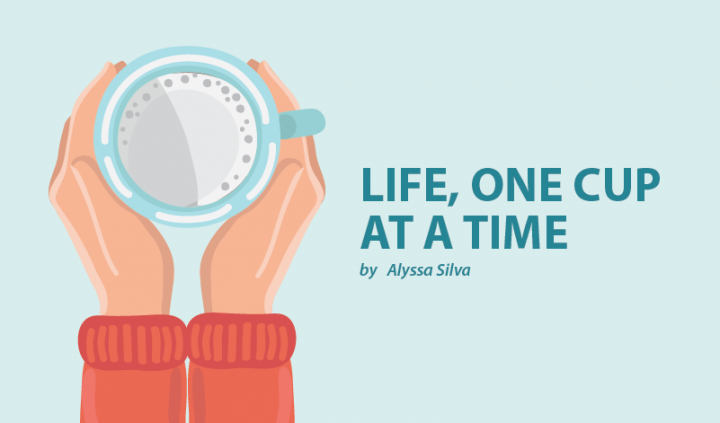 All my life I've been freakishly in tune with my body. It sounds like a great quality to have, right? I've always been hyperaware of my symptoms and can spot when something in my body feels off. This bodes well when it comes to viruses and other types of illnesses that require immediate medical attention. […]
The post On Being in Tune with My Body appeared first on SMA News Today.
Read on »