flightunit commercial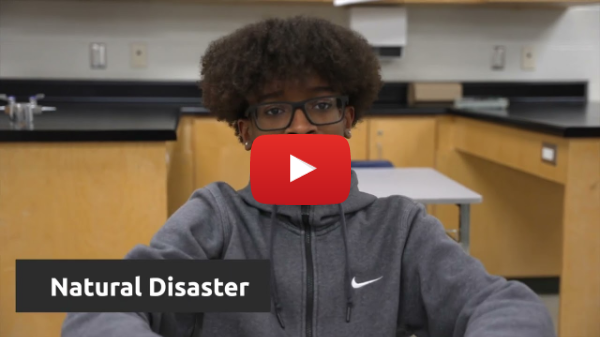 Character Trait of the Month
Kindness and Caring: displaying kindness and concern for others.
Title: God's Plan
Artists: Drake
Leader of the Month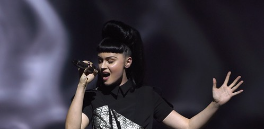 Social Responsibility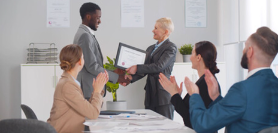 Days of Significance
01. December 1st - World AIDS Day
02. December 2nd - International Day for the Abolition of Slavery
03. December 3rd - International Day of Persons with Disabilities
04. December 5th - International Volunteer Day. ...
05. December 6th - National Day of Remembrance and Action on Violence Against Women
06. December 10th - Human Rights Day
07. December 13th - Birthday of Aga Khan
08. December 18th –26th Hanukkah
09. December 18th - International Migrants Day
10. December 25th - Christmas
11. December 26th -Jan 1 Kwanzaa
LEADERSHIP QUOTE OF THE MONTH

"Nobody cares how much you know, until they know how much you care."
Allyship Workshop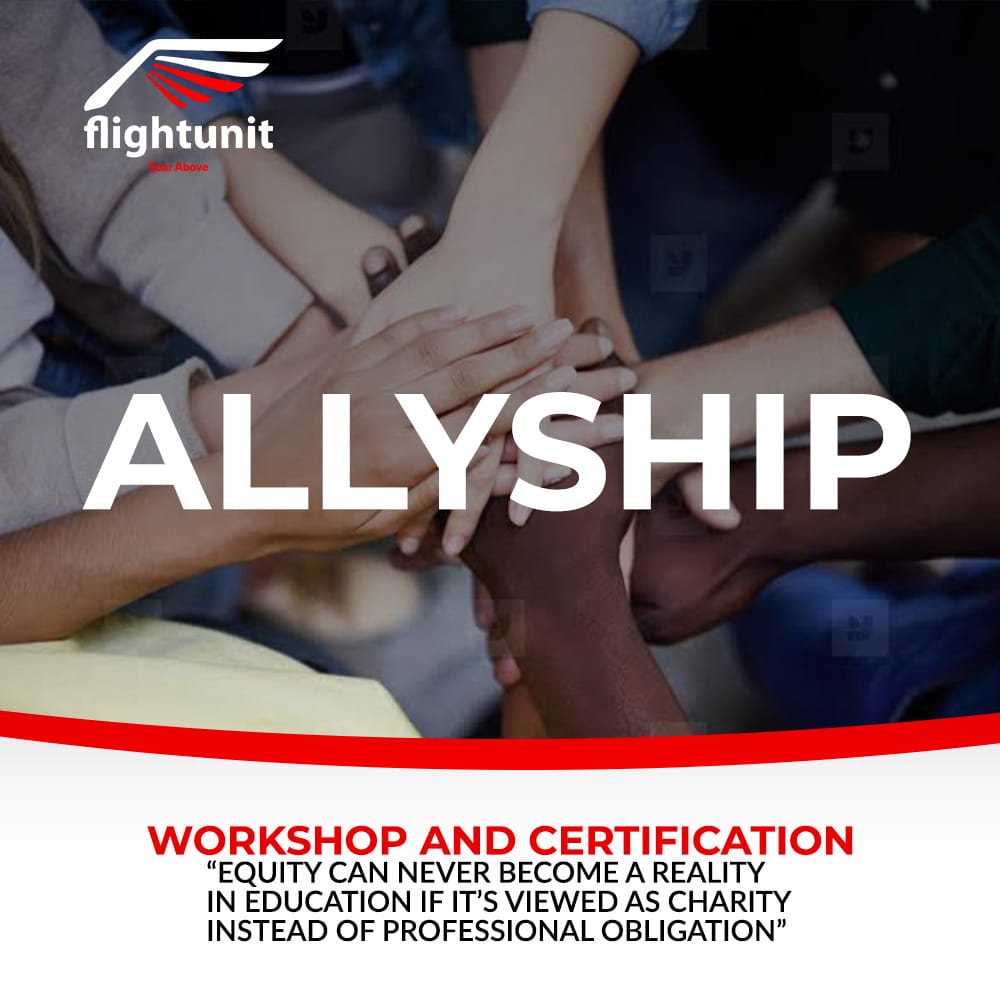 LEADERSHIP QUESTION OF THE MONTH
What are 2 things that you can do to be more aligned with your feelings and emotions?