----------flightunit commercial---------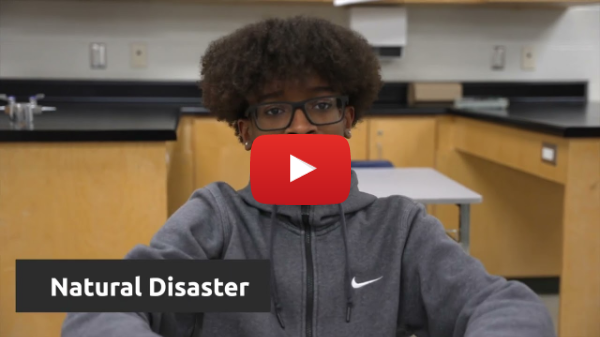 Character Trait of the Month
Honesty:
The quality or fact of being honest; uprightness and fairness. truthfulness, sincerity, or
frankness. freedom from deceit or fraud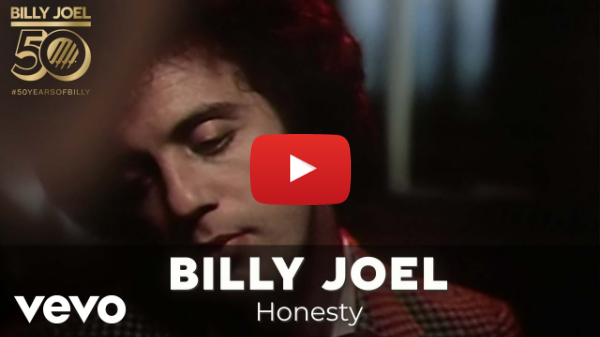 Billy Joel - Honesty (Official Video)
Leader of the Month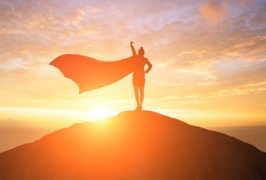 Do You Need a New Hero? - flightunit

Many times in life, we look to celebrities or people of influence as examples of heroes, and there is absolutely […]
Social Responsibility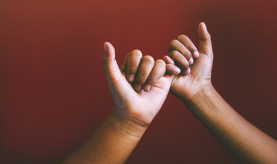 Building Relationships the Right Way with Honesty - flightunit

Honesty is the building block of all relationships. It is always speaking the truth while being authentic, straightforward and clear […]
Read more
LEADERSHIP QUOTE OF THE MONTH

"Honesty is a very expensive gift. Don't expect it from
cheap people." – Warren Buffet
Leadership 101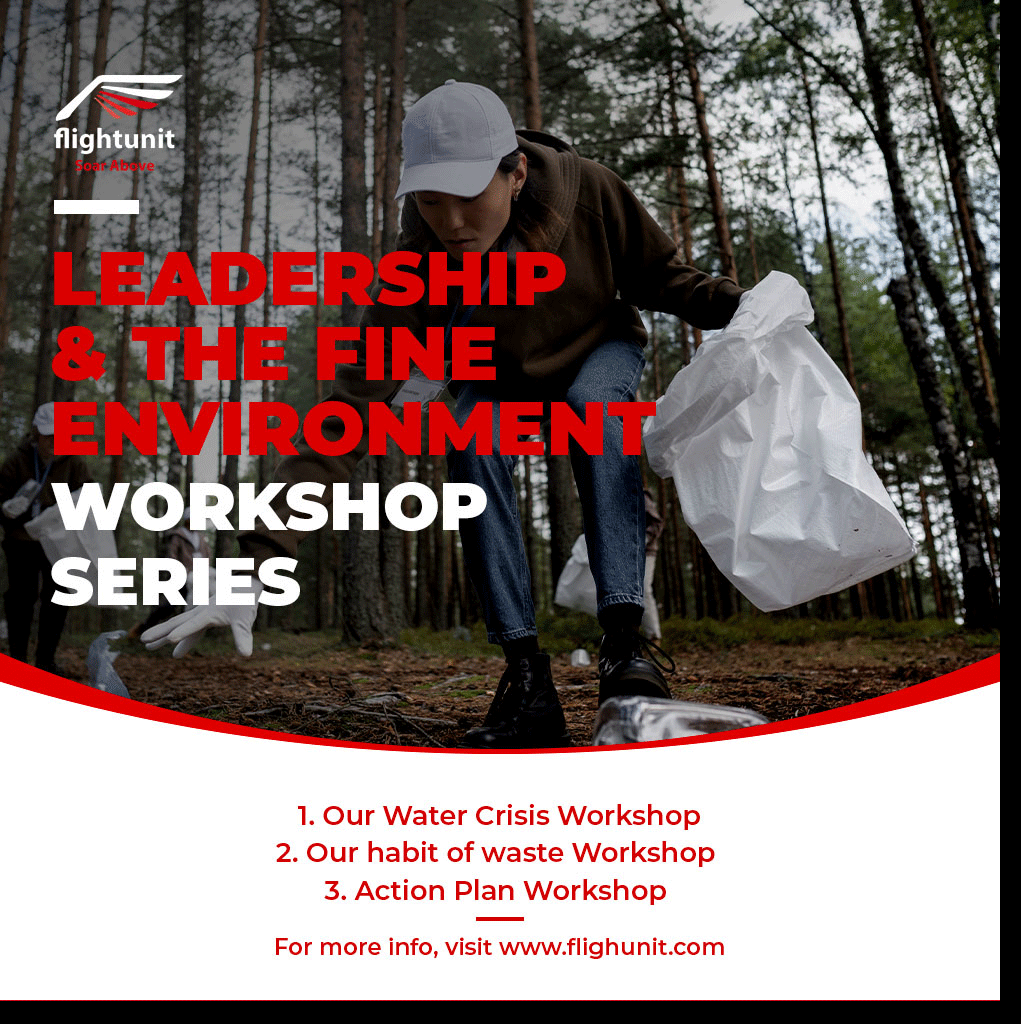 LEADERSHIP QUESTION OF THE MONTH
What is 1 thing you need to hear to improve your
mood?