Solicitor, 3+ years PQE (one-year, fixed-term)      – Clan Childlaw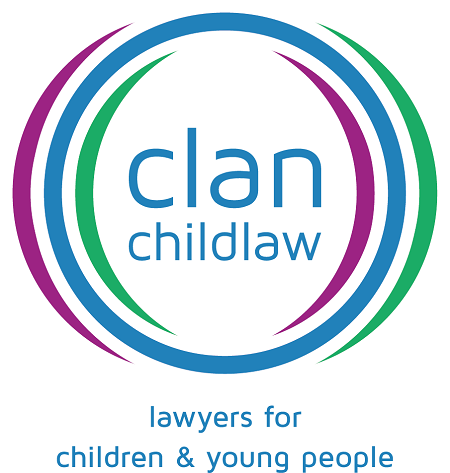 Salary: £30,000 - £32,000 per annum (dependent on experience)
Hours of work: Full-time (35 hours a week). Consideration will be given to part-time working (minimum 21 hours).
Location: Various locations, Scotland-wide – applications will be considered from applicants based in any area of Scotland
Clan Childlaw is recruiting for an enthusiastic and versatile solicitor with at least three years' experience in child law, family law, housing or social welfare law to join our growing team.
About the Role:
Clan Childlaw is an award-winning law centre that provides legal advice and representation exclusively to children and young people in Scotland. Our unique legal service operates an outreach model, travelling to meet children and young people in their own communities.
Due to further expansion, we are able to offer a unique opportunity for an experienced child law solicitor to work remotely, enabling our child-centred representation service to be accessed by children and young people in all parts of Scotland.
The successful candidate will have the flexibility to work from home and to shape and manage the expansion of Clan's legal representation services throughout Scotland. The role will require regular travel to attend meetings, children's hearings and courts across Scotland. This is an exciting time to join our welcoming and supportive team as we expand our reach to help children and young people in all areas of the country.
About You:
You should have at least three years' experience of child law, family law, housing or social welfare law. You must be able to manage your own caseload and work with minimal supervision. This is a great opportunity to use your expertise to work on a varied caseload that includes children's hearings, rights of care leavers, housing law and family law as it relates to children. We are committed to driving wider change for children and young people through our casework and so you will help identify and carry out strategic litigation as required.
You will be passionate about providing legal help to children and young people and will be flexible enough to provide this service across all areas of Scotland, especially to areas further north of our current locations in Edinburgh and Glasgow. In order to provide this service it is essential that you have a drivers licence and access to a car for business purposes.
You will be working remotely in order to travel to all areas of Scotland as required by our casework. You will also be required to travel to our offices for regular team updates and support and supervision meetings with your line manager.
Membership of the PVG Scheme is essential for this role and the successful candidate will be required to apply for the scheme and produce an acceptable PVG Scheme Record.  
How to apply:
For more information on the role, contact Operations Manager Mike Heffron on 0808 129 0522 or via mike.heffron@clanchildlaw.org.
To apply, visit our website www.clanchildlaw.org/vacancies, and download and return a completed Application form and Equal Opportunities form to mike.heffron@clanchildlaw.org.
Completed application forms should be submitted by email no later than noon on July 30, 2020.
Back to top
Solicitor – Orkney Islands Council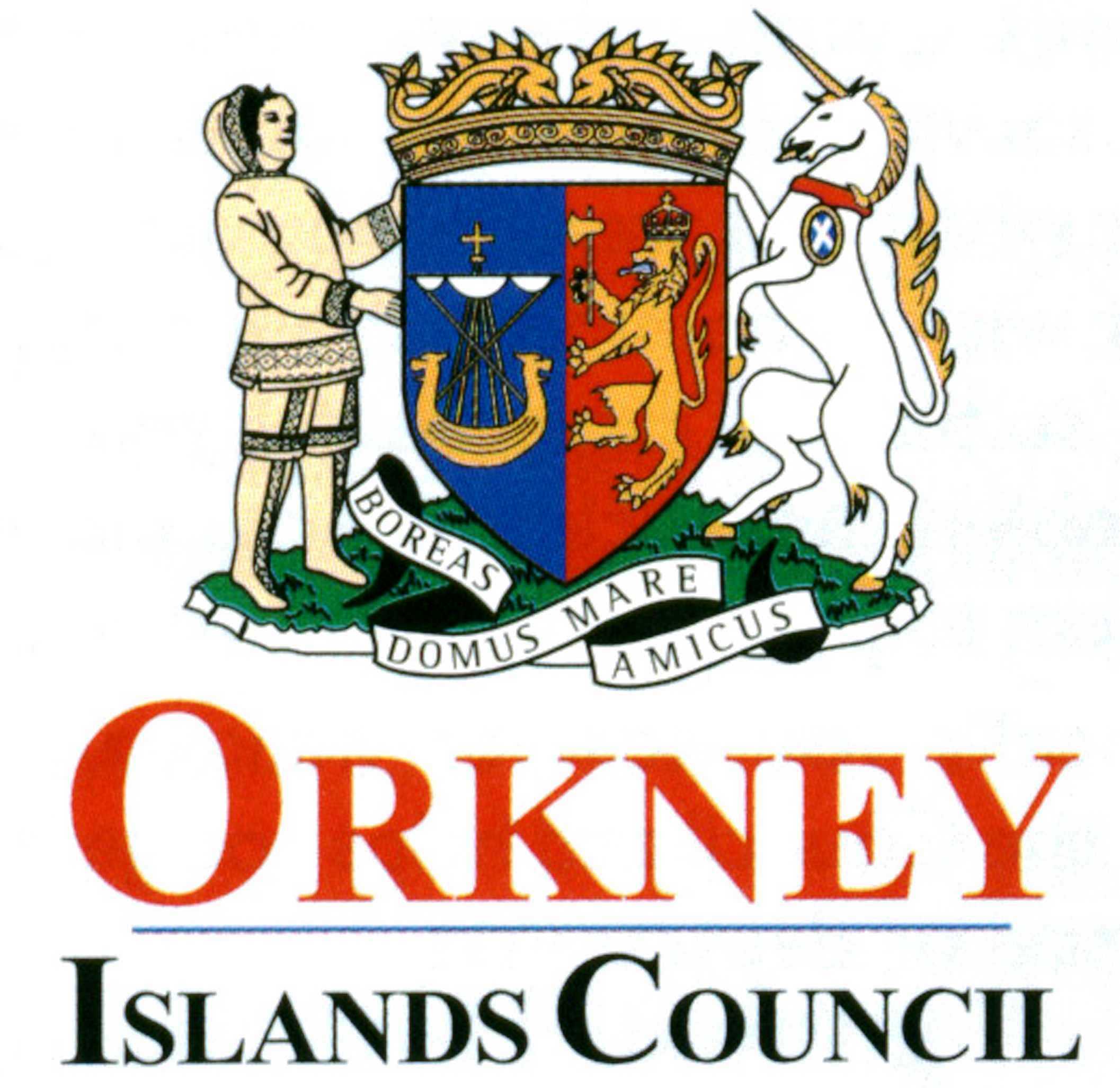 21 hours per week
Temporary maternity cover up to 31 July 2021
£41,598 to £44,007 pro rata (including Distant Islands Allowance)
Orkney provides a beautiful setting in which to live and work and a wonderful opportunity to combine a fulfilling and challenging career with the best that the islands can offer in terms of lifestyle. Our vibrant and forward-thinking community is regularly voted the happiest and the best place to live in Scotland. Our quality of life is second to none. Orkney has a rising population, excellent local services, and a multitude of opportunities and facilities to cater for whatever your interests outside of work may be.

Orkney Islands Council is looking for an enthusiastic and committed professional to carry out a variety of duties as part of our legal team.

The post will suit a candidate with a particular interest in commercial contracts, projects, freedom of information and litigation, but also a willingness to deal with any other areas of work allocated by the Head of Legal Services. The post provides an excellent opportunity to develop further experience across other areas of work that Orkney Islands Council covers.
You should hold a law degree (LLB) and a Diploma in Legal Practice or Diploma in Professional Legal Practice or equivalent. You also should be a qualified solicitor holding (or eligible to hold) an unrestricted Practising Certificate issued by the Law Society of Scotland.

You should have the experience to work under limited supervision, with well-developed communication and IT skills and must have a working knowledge of relevant legislation.

This post is subject to Standard Disclosure Scotland clearance.

If you would like to talk over how you might meet this challenge, please contact Gavin Mitchell, Head of Legal Services, via gavin.mitchell@orkney.gov.uk
Further information is available from, and online applications can be made through www.myjobscotland.gov.uk/orkney
Closing Date: Sunday 19 July 2020

Please note that interview and resettlement expenses will be paid for this post.
Back to top