UKELA Scottish Conference
Sponsored post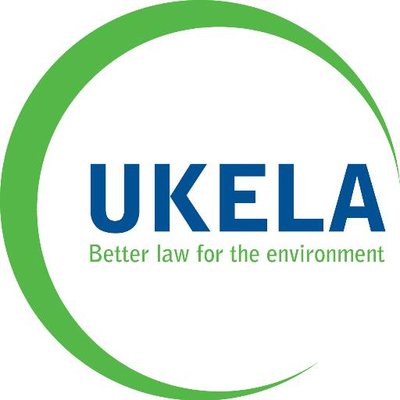 The UK Environmental Law Association (UKELA) will hold its annual Scottish conference on Thursday 24 September 2020.
Conference topics include environmental standards and governance, decarbonisation and the net-zero target, climate change, aquaculture and duties under the Marine Act. There will also be a review of recent cases involving renewable energy schemes.
Booking for the event is now open. The conference is free for existing UKELA members. Non-members are also welcome. Registration for non-members is £50 (£10 for unwaged) and this includes free membership of UKELA for the remainder of 2020.
Advance booking is recommended and further information can be found at UKELA Scotland Conference 2020.
Back to top
Send your events to Scottish Legal News
Sponsored post
Get your events listed on Scottish Legal News by contacting our advertising manager, Jeff Anderson, on jeff@scottishnews.com.
Back to top