Commercial Contract Law Conference | Law Society of Scotland | 17 & 18 August
Sponsored post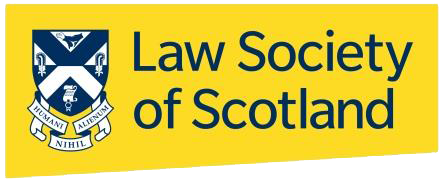 Join us online over two mornings to discuss the nuances of negotiating and drafting in different circumstances and to take a look at commercial contracts in practice, hearing about a range of topics from arbitrations, data protection, contract and client management.
On both days you'll have many opportunities to engage with the speakers and ask the questions most relevant to your work.
Our expert speaker lineup includes:
Iain McDougall, director, MBM Commercial
Laura Irvine, partner, Davidson Chalmers Stewart
Valerie Allan, partner, CMS Cameron McKenna Nabarro Olswang
Bookings made by Friday 23 July will receive a 20 per cent early bird discount.
For more information or to book your place please visit the Law Society website here.
Back to top
Sole Practitioner and High Street Firm Conference | Law Society of Scotland | 27 & 28 July
Sponsored post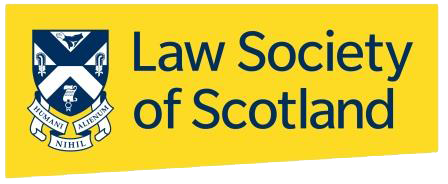 As the virtual-working and financial challenges of the past year continue to cause ripple effects, take this opportunity to come together for peer guidance and in-depth analysis of issues affecting your practice.
Join us for key legal updates, strategic insight and practical debate facilitated by our expert speakers. You will have plenty of opportunities to engage in lively and extensive discussions over the two mornings of this online forum. We will be joined by Ken Dalling, our incoming President, for an opening address looking at the future of the profession and thoughts for the coming year.
For more information or to book your place please visit our website.
Back to top
Send your events to Scottish Legal News
Sponsored post
Get your events listed on Scottish Legal News by contacting our advertising manager, Jeff Anderson, on jeff@scottishnews.com.
Back to top